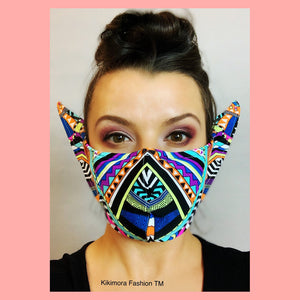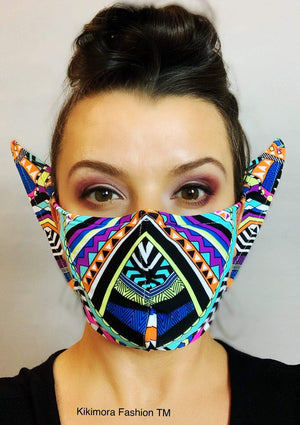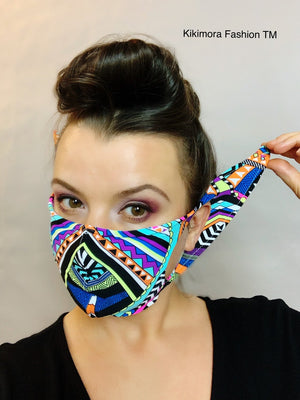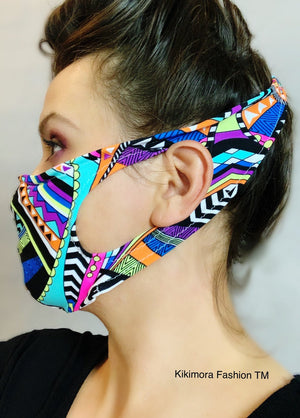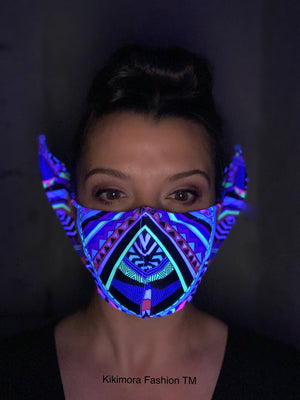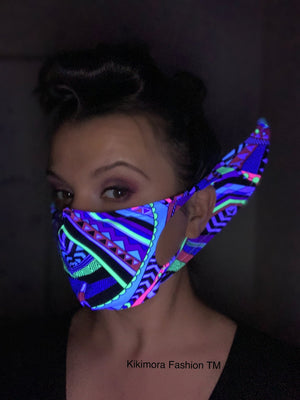 Regular price
PUCCI ELF MASK
---
Face mask with ears. Original design by Kikimora Fashion.
Fabric- high quality single layer of metallic foil sequins Lycra, soft and breathable .
Back of the mask has Cotton background pocket and strong 5 layer Hepa filter.
Ears are bendable and you can create different looks and moods with them😍
HOW TO PICK YOUR SIZE
to be more precise take measurement tape or string(rope) -measure from bottom of the ear , across the face, through the tip of the nose to the other bottom of the ear. see last picture of this listing for directions.
S- 10 inches to 10.5"
M- 11" to 11.5"
L- 12" to 12.5"
Here is a interview video and article in local TV channel 7.
https://wsvn.com/entertainment/kikimora-fashion-making-covid-19-fashionable/?fbclid=IwAR1t573bh97yxt7EfcYH0r8HY4QAAa23mxMpqdwx-qGcnOcTTSTkfpehWAI
Care:
For the first use and after each use of the mask, we recommend washing in slightly warm/cold water with antibacterial soap.Air drying (DO NOT put in the dryer machine)
Please note that due to the personal nature of this item, we do not accept any returns, unless they arrive damaged or defective. However, if you have any problems with your order, please contact us.