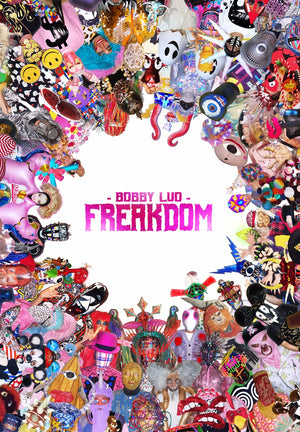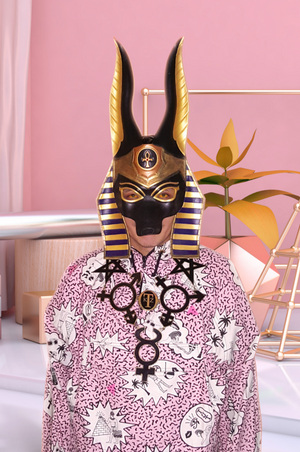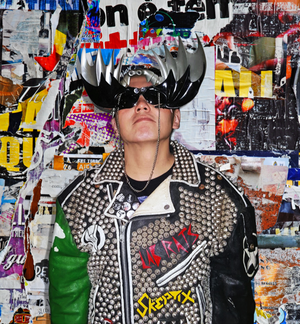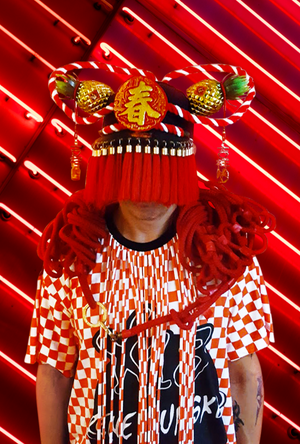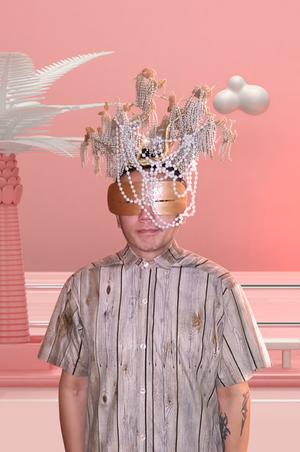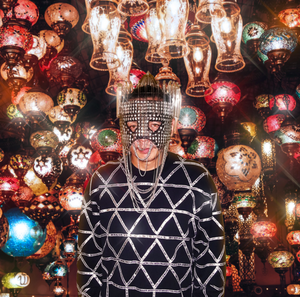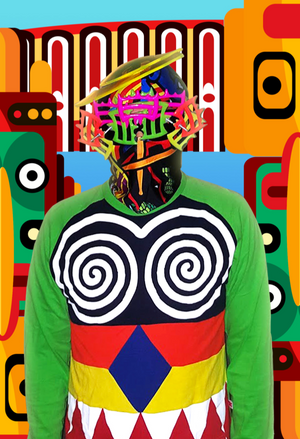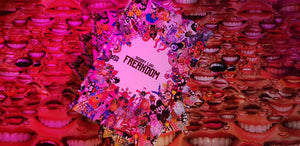 Regular price
FREAKDOM - The Book
---
What started as a year-long, daily art project on Instagram in 2017 (365 DAYS OF FREAKDOM) has been given 'ISBN-life' in the form of a queer, photo art book – FREAKDOM.
A true labour of love by multihyphenate, Bobby Luo; the book celebrates uniqueness and individualism, while highlighting the marginalised, the underground, and everyone who has ever felt out of place in the world.
The name FREAKDOM was conceptualised as a combination of the words 'freedom' and 'kingdom'. Freedom from societal expectations and the freedom of self-expression. Kingdom (Queerdom) for all the freaks, misfits, and 'queerdos' in the world.
The limited-edition book is a creative almanac of three hundred and sixty-five different looks that serve as a commentary on art, fashion, politics and contemporary socio-cultural phenomena. It also aspires to be a beacon of hope and inspiration to everyone who feels 'other-ed' and different, to keep being true to themselves.
Transforming the Instagram art project into a book was always part of the plan, but more importantly it was integral to the story and legacy Bobby wanted to leave behind. He sums it up clearly to readers: "I'd like my legacy to be joy. I believe that to make real change, we have to start with ourselves. By transforming ourselves, we get to take a deep, long look, at who we are, smile, and really take pride. I hope that FREAKDOM will inspire you to take your own journey of self-discovery and love."

Author: Bobby Luo
Photography: Ritz Lim
Art Director: Howie Kim 
Editor: Adam Kerr