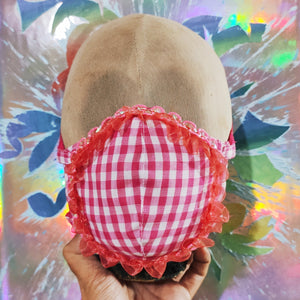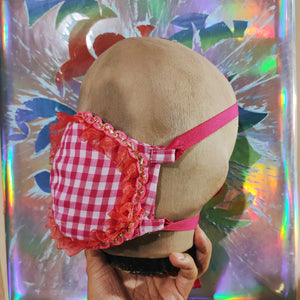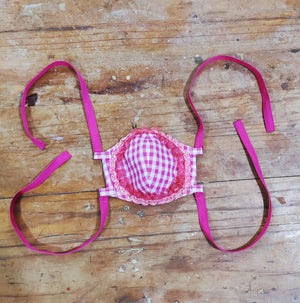 Regular price
GINGHAM SHINY RUFFLES
---
TTYL- Gingham pinic party happening at the moment, this mask feat some ruffles for added drama, y'all not even ready!
Salad Day's new masks celebrate kitsch and fun, allowing you to feel 100% kawaii on the streets!
All masks are hand made with love from the Salad Day Studio- Support small businesses!